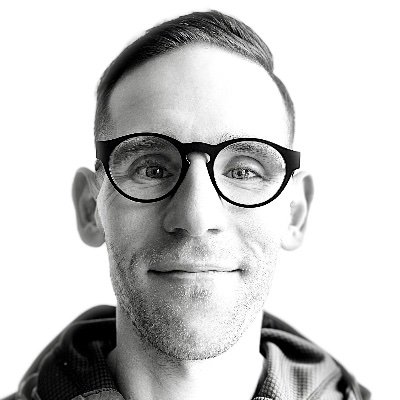 Hi, I'm David Hamann
I am an independent software developer from Hamburg, Germany. I help clients with data analysis and work with rapid application development tools. My client's organizations benefit from customized database software tailored to their individual needs. See my FileMaker services and Clients page to learn more.
In addition, I am currently learning and doing experiments in the area of artificial intelligence, more specifically machine learning.
Background
In 2006 I started working full-time as a software developer in a small database consulting company in Hamburg. My focus was on database driven custom application development for both industrial settings (e.g. inventory management & logistics, accounting, eCommerce, ERP) and the medical sector (mostly clincial study systems for university hospitals).
After about 5 years, in 2012, I founded my own company and have been doing software consulting since then.
My current clients come from a variety of industries, including advertising, automotive, health and shipbuilding.
When not programming, I like to take photos (Flickr) and read books (Goodreads).
Publications
I like to write technical posts on my blog and have also written multiple print articles in German about software techniques and projects (for example: development of financial controlling application for an ad agency, or record update technique).
Learning & Certifications
To continue learning, I like to participate in and speak at conferences in Germany and abroad, do online courses and side projects, and read a lot of books.
I have also been certified for FM database development in versions 12-16.
Let's work together
Have a question about anything I do, or want to work with me? Just send me an email.