Hi, I'm David Hamann
I build custom software solutions for companies and institutions in various industries. From automotive to health care, from one person startups to global enterprises.
Working primarily from my office in Hamburg, Germany, I help clients turn ideas into software and make the most out of their data.
I have used FileMaker professionally for more than a decade and am a Certified Developer in all versions from 12-17, FileMaker Business Alliance member and participate in various software and data-related conferences all year round.
Let's work together!
---
Streamlining promotion events for MINI
For the Entdecke MINI promotion I created the complete event management software system, from initial dealer event planning to the actual test drives on the tarmac. Systems included a B2B portal for MINI Germany, an iPad solution, an agency backend, several data interfaces and the online test-drive reservation on mini.de. More than 200 events in Germany and Europe were successfully planned, executed and analyzed.
TIVApp product development
I co-developed TIVApp, a comprehensive solution for the sector of preventive fire protection, from scratch. In addition, I built core components like the interactive JavaScript/SVG building editor for location based defect reports. Role: building technical architecture, core components, on-going consulting.
HR & financial controlling system
For the ad agency GGH MullenLowe I built a system for financial analytics & planning and HR management. Benefits: easier financial planning, automated reports by leveraging data interfaces, central platform for HR data, recruiting support.
Interested in hearing about other projects? Just get in touch.

I have used the following technologies to accomplish my projects:
FileMaker Pro, Server, Go, WebDirect, Cloud
HTML, CSS, SVG, XML
JavaScript
Python
PHP
AWS Stack (Lambda, CloudFront, API Gateway, EC2)
MySQL, DynamoDB, MongoDB
Git, SVN
Bash
---
Interested in technical topics? On my blog you can find articles related to data, machine learning, software development and all things technology.
---
I have had the pleasure working with many clients and brands. A selection is listed below:
| | | | |
| --- | --- | --- | --- |
| BAT/Vype | FSC | Micro Computer Anwendungs GmbH | Schwingungstechnik Broneske GmbH |
| Dr. Schmidt & Partner Group | GGH MullenLowe GmbH | Mediatio | thjnk AG |
| EnBW | HealthVision GmbH | MINI/BMW | TrainingsManufaktur |
| Fleck Promotions GmbH | ibs & partner GmbH | Peter Schmidt Group | Unite GmbH |
---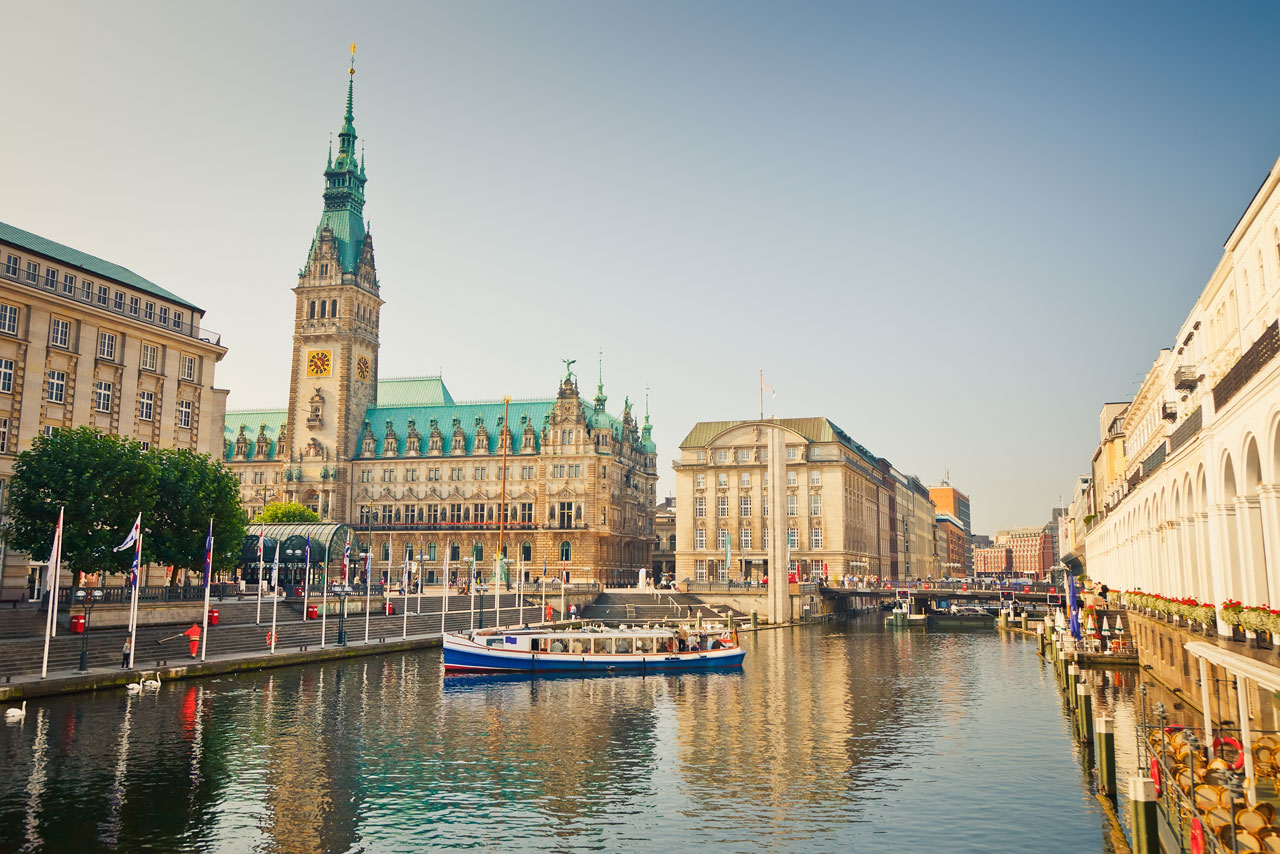 Hallo, ich bin David Hamann
Ich baue individuelle Software und Datenprodukte für Unternehmen und Institutionen aus den unterschiedlichsten Branchen. Von Automobilindustrie bis Gesundheitswesen, von Ein-Personen-Startup bis Großkonzern.
In enger Zusammenarbeit mit Kunden setze ich Ideen in Software um, helfe bei der Prozessentwicklung und berate im Bereich der Datenanalyse.
Die Arbeit für meine Kunden aus Deutschland, Europa und darüber hinaus erfolgt überwiegend von meinem Büro aus in Hamburg.
Mit FileMaker-Datenbanken arbeite ich professionell seit mehr als zehn Jahren, bin zertifizierter Entwickler in allen Version von 12 - 17, Mitglied der FileMaker Business Alliance und nehme jährlich an diversen Konferenzen zum Thema Software und Daten teil.
Sie möchten ein interessantes Projekt umsetzen? Lassen Sie uns zusammenarbeiten.
---
"Wir arbeiten seit einigen Jahren eng mit David Hamann zusammen. Herr Hamann weiß fachlich zu überzeugen, seine Konzepte sind wohldurchdacht und uns begeistert seine ausgesprochen hohe Flexibilität und Kundenorientierung. Anfragen werden von David Hamann stets prompt und kompetent beantwortet und die Projekte professionell umgesetzt."
Sebastian Hergott, Geschäftsführer
Dr. Schmidt & Partner Personalberatung GmbH
---
"Ob Entwicklung, Support oder Beratung: die Zusammenarbeit mit David Hamann überzeugt durch Flexibilität, hohe Qualitätsstandards und termingerechte Umsetzung."
Dr. Dirk Broneske, Managing Partner
Schwingungstechnik-Broneske GmbH
---
"Spontan, flexibel und sehr professionell – das waren die Anforderungen an den Dienstleister für den kurzfristigen Relaunch der Website. Mit David Hamann haben wir genau diesen Partner gefunden, bedanken uns für den außergewöhnlichen Einsatz und freuen uns schon auf die nächste Zusammenarbeit!"
Jan Pikull, Geschäftsführer
unite gmbh
---
"Am Anfang sprachen wir über eine Datenbank für unser Controlling. Heute arbeiten bereits drei Unternehmensbereiche mit der Lösung. Sie verbindet, schafft Standards und vor allen Dingen: sie entlastet! Dieser Erfolg gründet auf der hervorragenden Zusammenarbeit mit David Hamann. Sie ist geprägt durch: Vertrauen, Präzision und Schnelligkeit."
Jörg Heydenreich, Head of Finance
GGH MullenLowe GmbH
---